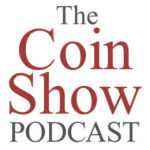 (@matt-dinger)
Joined: 5 years ago
Posts: 10
Welcome to The Coin Show Podcast Forum! We are happy to have you!
Support The Show: www.patreon.com/TheCoinShow
Couple of rules: No sales posts or links to sales posts. This is a discussion group ONLY. Be respectful of your fellow collector/enthusiast. HAVE FUN!
(@mcaudle28)
Joined: 2 months ago
Posts: 2
Hi guys, I'm Mike C and just joined. I've been collecting coins on a limited budget for several years but was able to ramp up some this year. I became obsessed with the 1970 mint sets and now I have around 100 of them with various error coins. My other favorite series is the Walking Liberty Half. I love  listening to the show while diving to/from work. I look forward to discussing coins here and hopefully on the Facebook site as well. Keep up the great work!
This post was modified 2 months ago by
mcaudle28
Powered by wpForo version 1.6.5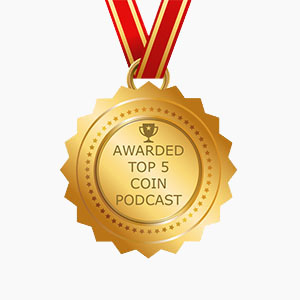 Gold

USD 1,571.30
Silver

USD 18.10
Platinum

USD 1,004.80
Palladium

USD 2,320.30
Recent Blog Posts
Archives